Thousands of full-HD & pre-keyed VFX & media elements to amp up your videos.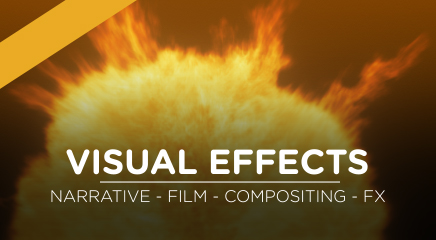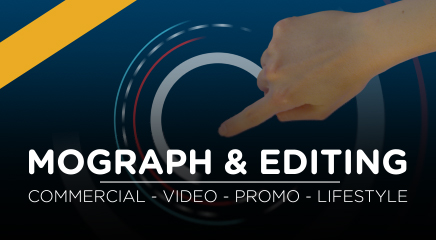 Original scores designed with producers in mind.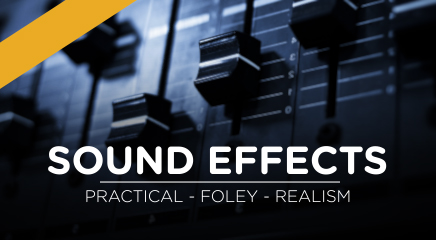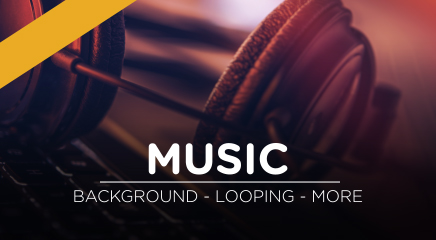 If there's something you need that you can't find in our archives let us know and it will be added to the queue.
Composite Waterfalls and Build a Lake in AE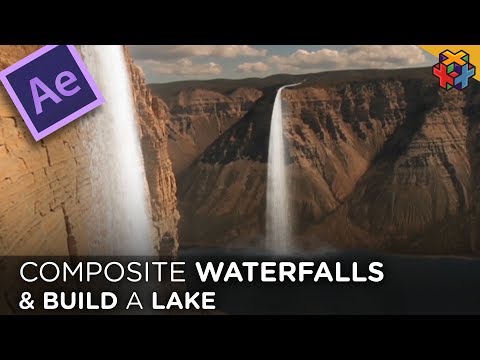 After Effects · Intermediate
Make it RAIN in After Effects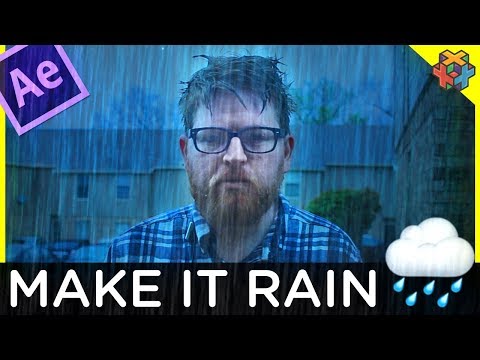 After Effects · Beginner
Submissions for this month's 10 second contest are now open! Think you got what it takes? Join the Show!
1st place for last month's contest Shot for Shot goes to SF Films!